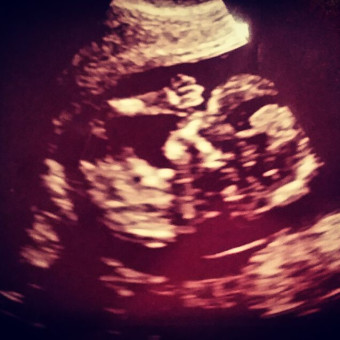 Smith Family Baby Registry
Arrival Date: Aug 16th, 2018
Hello!
Eric, Penny, and I are so excited to be starting this new adventure of parenting come August 2018! We are especially happy to share this adventure with our loved ones and we are so grateful to you for your love and support. We are fortunate enough to have most of what we need thanks to my sister Lauren and bro-in-law Craig who saved most everything from when their two kiddos were infants. That being said, there is not much else we need or want, we would simply love for you to come visit when this nugget arrives!
If you would like to give something, here is a small registry OR we would love books and diapers/wipes (we hear these are the most necessary items in those first few months). Of course ANYTHING WSU COUG is always appreciated 😄
Thank you again for ALL your love and support. Nugget is already so lucky to have you all in our lives.
We love you all very much,
Eric and Carolyn
View
---
Price
---
Stores
---
Categories