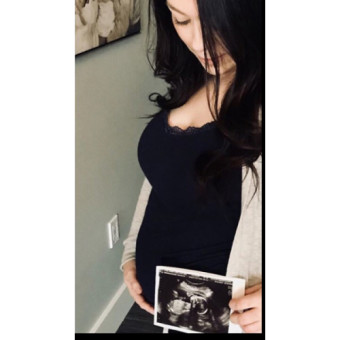 Cheryl's Baby Registry
Arrival Date: Jul 23rd, 2018
Hey guys,
Here are some gift ideas for Baby Jacquard arriving July 23rd!!
We're keeping the gender a surprise so gender neutral items would be ideal! 👶🏼💛
If you wish to purchase any of these items (or similar items, does not need to be the exact same as the pictures), please select "Give This Gift" to remove it from the registry. Gifts can be purchased at any store you wish (usually cheaper at Walmart), just remove it from the registry to prevent receiving doubles please and thank you. 🎁
Thanks for checking out our registry and we truly appreciate any gift you give.
With love,
Cheryl and Kyle ❤️
View
---
Price
---
Stores
---
Categories