Eleanor Rose Todd
Arrival Date November 1, 2018
Hi friends and family, we are so looking forward to getting to celebrate the life of our sweet little girl with you. Thank you so much for your love and support and for continuing to show that love by attending our shower.
You may notice a few "traditional" items missing from our registry. That's because we have been so lucky as to have already received those things or we have decided to use something different. One of those things are diapers. We have made the decision to use cloth diapers as apposed to disposable ones. Lucky for us, we have some amazing friends in our lives who have given us more than enough for Ella.
Thank you all again, so much. We can't wait to party with you on September 1st.
-Andrew and Kylie Rose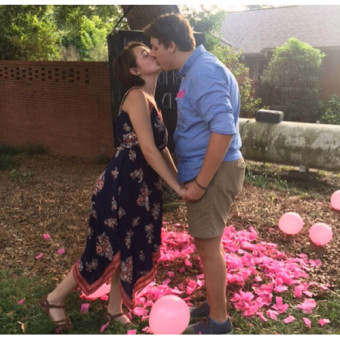 ---
View
---
Price
---
Stores
---
Categories