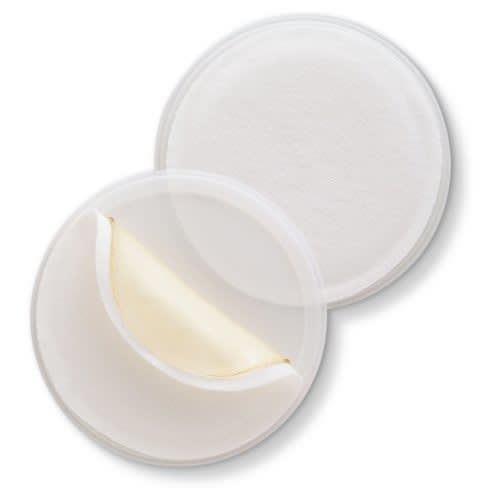 User Reviews

(7)
---
Have advice you'd like to share about this product?
---
I loved sticking these in the refrigerator and using them when I got a little extra sore. They felt so nice!
---
I really didn't have much use for them. The few times I needed them, they worked wonders!
---
The chance of bacteria growing on these makes me want to only use them once. The price, however, makes me want to reuse them. I preferred reusable cooling pads.
---
In the early days of breastfeeding, my nipples were really having a rough time. My baby also had a shallow latch which added to the pain. The only thing that eased it were soothie gel pads. Definitely worth it.
---
They provided extra cushioning when I was first nursing and had really sore nipples, but they were pretty expensive for what they were. It was a nice treat to have, but I'm not sure they were THAT much better than regular nursing pads. I also feel like they didn't breathe that well and wouldn't be good to use for more than a day or two consecutively.
---
Where do I start!? I was a little disappointed when I got them that they only last for 72 hours so I waited a while to use them and couldn't have made a worse choice. Buy them before you deliver and they will be your saving grace. They literally will make you say, "ahhhh" as soon as you put these on, your eyes will roll back into your head and tears will fall out of your eyes without you even realizing it. Buy it, buy it now.
---