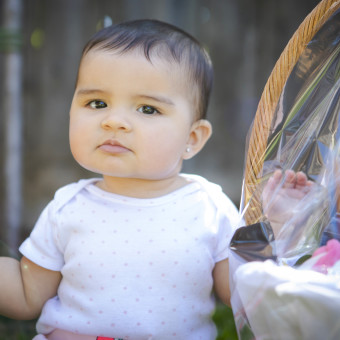 Gracie's 1st Birthday Registry
Arrival Date: Sep 6th, 2019 🎉
Hi everyone 😄
We can't wait to see you Saturday, September 7th @ 2pm for Gracie's 1st birthday!
We always go to these parties and have no idea what to get, so we thought we'd throw together a short list of some things we're loving for Gracie to give you an idea of what she could really use in the coming months. *For Clothes - We're thinking nothing smaller than 18M. 😄*
So excited to see you all!
Love, A, B, and G
View
---
Price
---
Stores
---
Categories