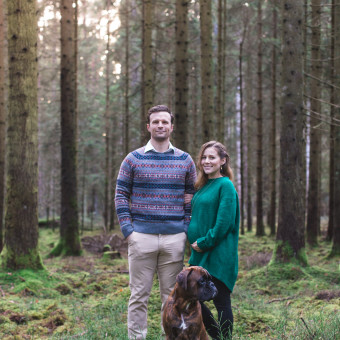 Baby Haigood
Arrival Date: May 2nd, 2018 🎉
Baby Haigood is on the way! We are so excited to have you be a part of this journey and are so thankful for any and every item you bless us with. It means the world to us to have your support during this adventure!
Shipping Information:
Please check to see if there is an added note on the items below.
Items in this registry are from individual stores. Each store has a different shipping policy. When possible please utilize USPS Priority when shipping directly to us. Other shipping options will arrive to us via boat, in 8-12 weeks. If it's an item we wouldn't need right away then no problem! If you feel we would need it sooner, perhaps ordering to yourself and then shipping via USPS Priority would be best. (Use Flat Rate Priority Boxes for the best rates!)
**I have added notes to the companies who do not ship Priority.
**Notes have also been added to companies who will ship Priority but only via a specific shipping option at checkout.
Thank you all so much! ❤️
Much Love,
David, Megan, Nero & Baby Haigood
View
---
Price
---
Stores
---
Categories