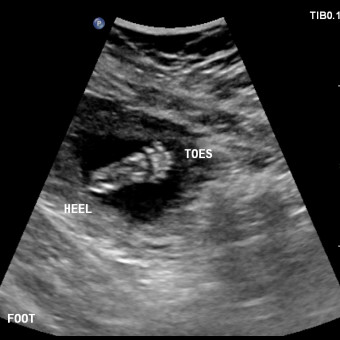 Half-pint Maxwell
Arrival Date: Jul 21st, 2018
Hello! Thank you so much for coming to our registry! We really appreciate your love and support.
Seth and I are planning on living in the camper. Yes, we are still doing Cool Kids Ministries. Yes, with a baby. This is Seth's dream job, and we will do it until we retire. We absolutely love living in the camper, and are planning on living in it for the next 5-10 years. Yes, with a baby.
Because of that, we don't need/have room for a lot of baby stuff, so we have put a lot of time into researching what we need for the baby and for traveling. We would really appreciate it if you would keep your gift options to something we have selected below.
I understand if you usually give every new mom the same bottle, or book, or set of swaddlers, and we just request that if you decide to go rogue and get us something off the list that we just have to have, that you would include the receipt with it in case we can't keep it (even if it is really cute).
View
---
Price
---
Stores
---
Categories