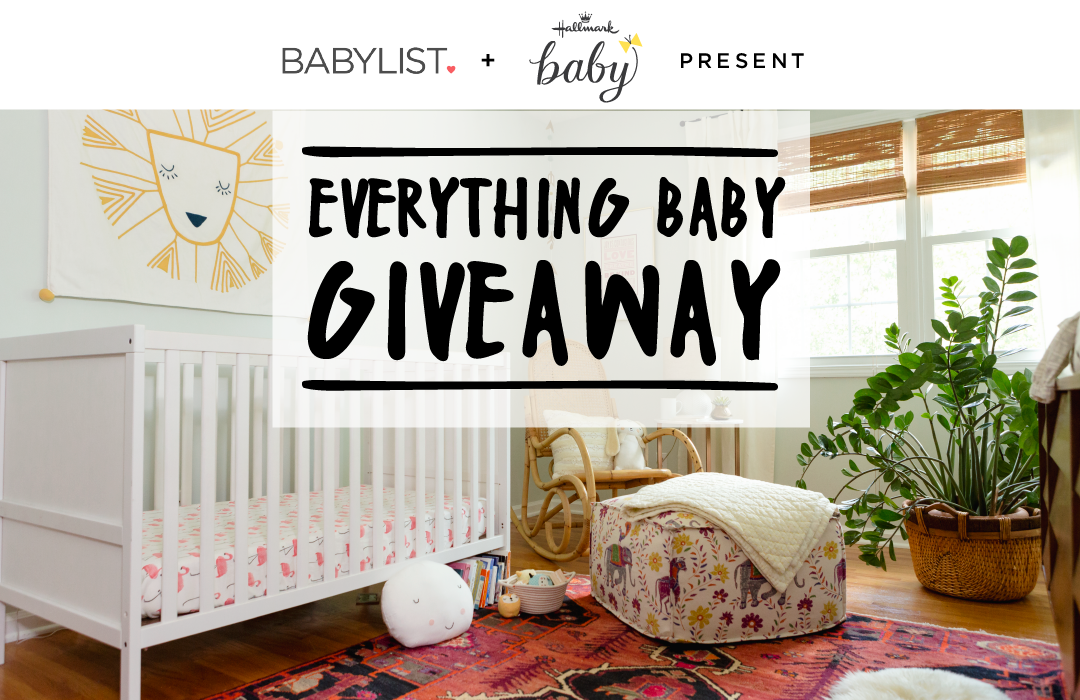 ONE WINNER TAKES HOME
---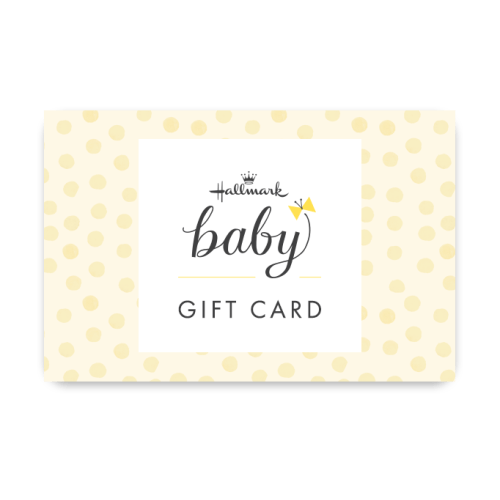 A $2,000 Hallmark Baby Gift Card
hallmarkbaby.com
Hallmark Baby's artist-designed, heirloom-worthy nursery decor, clothes and toys will surround you and your sweet babe with touchable reminders of all the love in your heart 💝 Win $2,000 to shop away!
---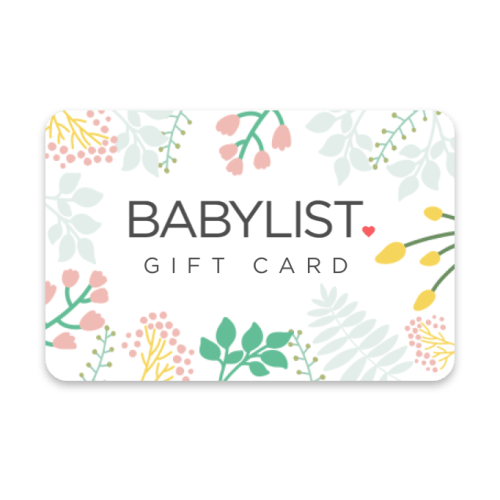 A $500 Babylist Store Gift Card
babylist.com
The Babylist store features only the best baby gear tested by trusted experts and parents. Our reviews will help you feel confident in your picks, too 💪 Win $500 toward anything in our entire store.
---
Giveaway is open to residents of the United States.
(Sorry Canadians, we love you and wish we could legally include you)