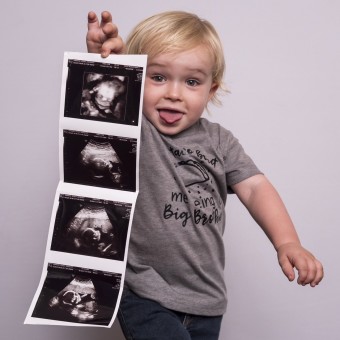 Baby Hammeke Girl #2
Arrival Date: Dec 26th, 2018 🎉
This is our baby registry. We are also registered at Amazon which you can access from this site.
We are so grateful for your generosity and celebration of our daughter
Thank you! Jessica, Joe, Ansel, Mojo, Osa and Baby Hammeke #2
Notes from Babylist - How to use the site:
1. Click on I'll Buy This and enter your name and email. This removes your gifts from the list.
2. Now purchase your gift - you can use the links provided or even buy it later in a store.
3. Mark it as purchase on your Gift Selections page.
If you have any trouble, email hello@babyli.st.
View
---
Price
---
Stores
---
Categories