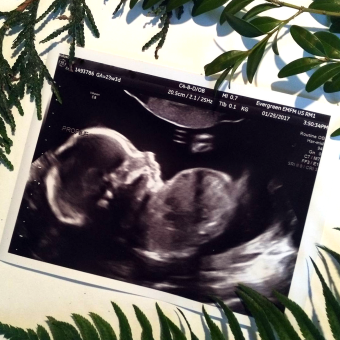 Baby Hicks' Registry
Arrival Date: May 21st, 2017
We are so excited to bring Baby Hicks into the world! We look forward to surrounding him with safe, natural products free of synthetics and harmful chemicals.
Many of these items can be found other places, like eBay or craigslist for example, for better prices. We have no issues with using second-hand items where it makes sense (and in most cases we actually prefer it)!
We've include a section of a few ideas for handmade gifts for those that are so inclined. There are many other items that we have registered for that could also be handmade and of course the possibilities beyond that are limitless!
We are generally trying to stick to gender neutral colors so that these items can easily be used for future children and/or are more likely to grow with Baby Hicks and their maturing tastes! Black, grey, and white are wonderful neutral colors that we feel will suit our family well!
We are so grateful for your assistance in helping us to welcome Baby Hicks! Thank you!
View
---
Price
---
Stores
---
Categories