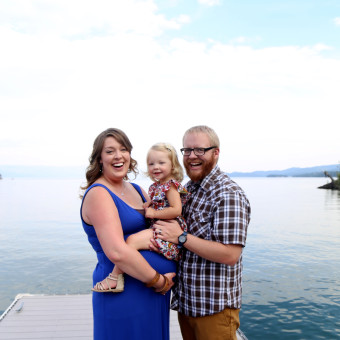 Baby Herset #2 Registry!
Arrival Date: Oct 10th, 2018 🎉
Hi all! Since this is Baby #2, we obviously need considerably less this time around, but have been kindly and generously asked numerous times now if there's anything that we do still need or would like. This list contains those few items we can currently think of! Depending on what baby ends up being, we may add or change a few things after his/her arrival! 😄 Thanks for all the love and support!
View
---
Price
---
Stores
---
Categories