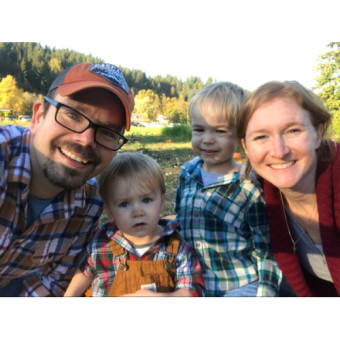 Courtney's & Mark's Baby Registry
Arrival Date: Mar 11th, 2019 🎉
Hi! We're excited for the arrival of our 3rd baby BOY!! Thanks so much for your care, support, and prayers! And thank you for even considering possibly getting a gift for us as our family expands to a family of FIVE! We obviously have most of the essentials for raising another baby boy. 😉 What you'll find on this list (and on our Amazon list) are either some stock-up (or replacement) of helpful items...or a few new things that will help as we expand to five.
The only real thing that we "need" is your ongoing prayers. With this being our 3rd boy, please don't feel like you have to get anything for us beyond that. But if you feel compelled to get something...well, that's why we created these lists to let you know what might be helpful. 😄
FYI...To find our other main baby registry on Amazon, you can click on that link below.
View
---
Price
---
Stores
---
Categories