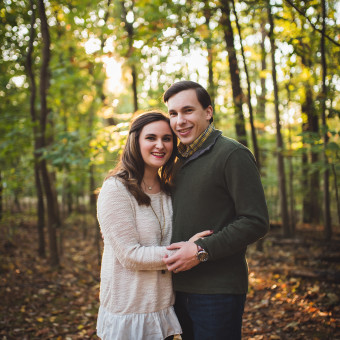 Magnolia Kay's Registry
Arrival Date: Mar 14th, 2019 🎉
Hi friends and family!! Tyler and I are so excited that we are FINALLY expecting little baby Aberg after a crazy year of infertility struggles. We are overwhelmingly blessed and thankful that you want to help us prepare for our little love, Magnolia Kay. Thank you for your contribution to the littlest Aberg.
We love you,
Hope, Tyler and Magnolia Kay
**Please shop around to save money. Many of the sites offer discounts. If you find the same item cheaper somewhere else, please feel free to stray from the suggested site on the registry.
** We will also be cloth diapering sweet Baby Aberg so disposable diapers are not needed 😄
**I've included notes on many of the items to make shopping easier.
View
---
Price
---
Stores
---
Categories