ENTER NOW

Babies go through a lot of diapers. So we've partnered with Huggies to lighten the load. One lucky winner will take home free diapers for an entire year.
---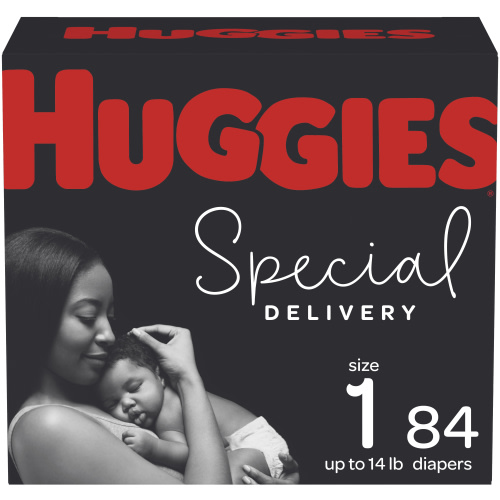 Huggies Special Delivery Diapers
huggies.com
These super-soft diapers made with plant-based materials* are hypoallergenic and dermatologist-tested. Which is a fancy way of saying they were made especially for sensitive baby butts.
---
*20%+ by weight
Giveaway is open to residents of the United States.
(Sorry Canadians, we love you and wish we could legally include you)
By signing up, you confirm that you are 18 years or older. We'll send you offers, products updates and more from Huggies® and other Kimberly-Clark® brands. You can unsubscribe at any time or update your brand preferences via your profile page.