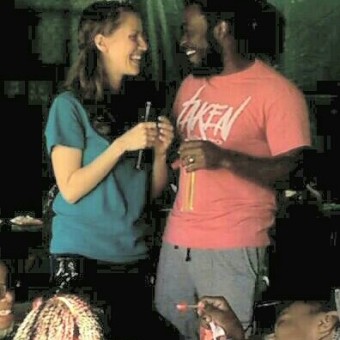 Amanda and Gavin's Baby Registry!
Arrival Date: Aug 6th, 2018 🎉
Hello and welcome to our baby registry!! We are so thankful for this next journey together to welcome Baby Knight!
A Note About Our Registries... We know it can be tempting to buy adorable new clothes and items for a new baby!! Believe it or not though, we would actually PREFER second hand clothing! If you would like to buy new however--we have suggested some options of non-plastic, organic cotton, fair trade, eco-friendly products (etc..) on our Amazon and BabyList registries. This is our way to try to support these growing businesses and the values they uphold.
Additionally, we are trying our best to steer clear of plastic toys and products. It's not always possible, but we tried to do our best.
We can't thank you enough for taking the time to check out our registries and celebrate this beautiful gift God has given us! Thank you!!
View
---
Price
---
Stores
---
Categories