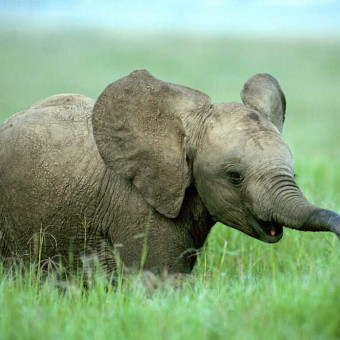 Jasmine's Baby Registry
Arrival Date: Jul 23rd, 2018
Thrifted and your used items are preferred, please! It would mean the world to me to reduce waste this way!
This registry is more of a wishlist/idea list than anything else because I just realized after compiling it that many items don't ship to Canada. Sorry!
We are not finding out the sex of the baby until birth - the old-fashioned way. Please note: I am obsessed with elephant things right now!
Things I already have:
- Ergo baby carrier with infant insert
- Crib and mattress
- Car seat
- Baby swing
- Nursing pillow (My Brest Friend)
- Diaper bag
- Scrapbook
Please do NOT give:
- Disposable diapers. I already have enough and do not want to use them.
- Large toys (bouncy saucers, stand-alone jolly jumpers, etc). We do not have much space.
Please bring any odds and ends leftover from your baby that I could use! (Cabinet latches, leftover nipple cream I could try, nursing garments you don't use anymore, etc)
Thank you for visiting this list and for your love and support! I am so excited!
View
---
Price
---
Stores
---
Categories