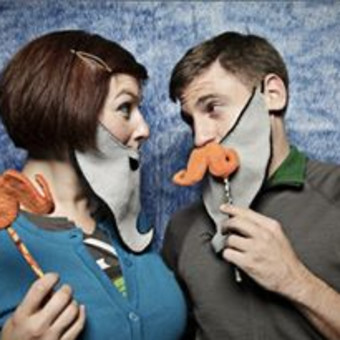 Jen and Doug's Baby Registry
Arrival Date: Oct 26th, 2018 🎉
Thanks for checking out our registry! We're super excited for our kid to arrive. The registry is both functional, in that we want the things we registered for, and it's an abstract guide that is an indicator of our style preferences. You're totally welcome to go off list if you'd like, but if you do there are two things to keep in mind.
1- Please avoid all fleece and synthetic fibers, Jen is very sensitive to synthetic soft fibers and flannel, to her they feel fully terrible. We know, it's weird, but thought you should know.
2- Please nothing overtly gendered, sporty, or slogan-y. When he develops preferences he can wear what he likes. Until then, we're going snuggly hipster illustration kid with a dash of space/mountain/ocean adventure.
Thank you. Thanks!
Much love,
Jen and Doug
View
---
Price
---
Stores
---
Categories