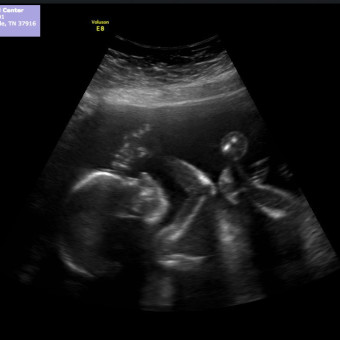 Jordan's Baby Registry
Arrival Date: Dec 14th, 2018 🎉
Hi, Everyone!
Baby E is expected to make an appearance into this world on December 14, 2018! We are not finding out the gender of our baby, though we (I) have been tempted. =)
This being said, we are going with a slightly more gender-friendly theme of travel, hot air balloons and animals like elephants, giraffes, bunnies, and so on.
We FINALLY picked a color for the nursery! We have painted it in "Quiet Mint", which we love! We hope to have the floors refinished soon - but as most of you know, it's a process and i'm indecisive.
We are SO EXCITED to add another stocking on our mantle this year and we can't wait to start our newest adventure!
View
---
Price
---
Stores
---
Categories