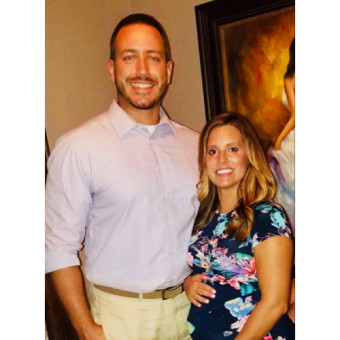 Jordan's Baby Registry
Arrival Date: Nov 19th, 2018 🎉
*Just received an e-mail that the shampoo and conditioner was no longer available on the website. Reposted them now from separate websites. This should be fixed now.
How to use this website:
-Scroll to find what you would like to purchase
-Click on item to purchase (on the words, not the picture)
-Purchase directly from this website (as opposed to opening a new page and searching for the item online separately) *this will allow the website to mark the item as purchased so that no one else purchases the same item
-*If you would like to purchase the item elsewhere, this is okay. However, in order to make sure there isn't a double purchase on that item, please mark the item as "purchased" on this babylist website. You can do this by clicking on the item and click the "Give this gift" button. It will take you to another screen where you will select "I've purchased this".
View
---
Price
---
Stores
---
Categories