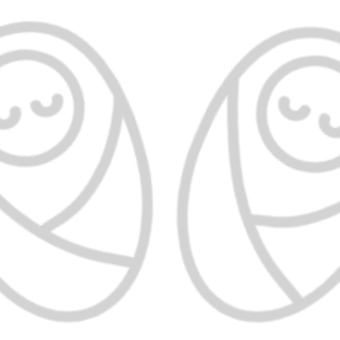 Suzette & Billy's BabyList.com Registry
Arrival Date: Jan 26th, 2020 🎉
Welcome to our BabyList.com Registry! Here you can find lots of different items we'll need from across the web.
If you prefer to shop in-person, we also have a local registry at ZukaBaby in Metairie. You can check that one out here >> https://www.zukababy.com/service/gift-registries/?registry=698
Or, if you see one of these items at a local store and buy it in-person, you may mark it as "purchased" on this list.
Our Baby Shower is Sunday, Nov. 3rd!
Thanks so much for thinking about us and stopping by!
View
---
Price
---
Stores
---
Categories