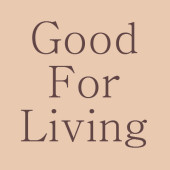 BABY NEST
To give your child a sense of security, a baby nest is a very good idea. In Scandinavia, they already use it for years.
A baby nest is perfect for the first few months, when your baby is still very small. You can put baby nest in your bed and use it as co sleeper. You can always keep eye contact with your baby.
Or just put the baby nest in the crib or bed. So your child can learn to sleep in its own bed right away.
Take the babynest in the pram or while traveling
For a more secure feeling, or to create a little wider nest, you can easily adjust the strings with the approved, secured closure.
View
---
Price
---
Stores
---
Categories