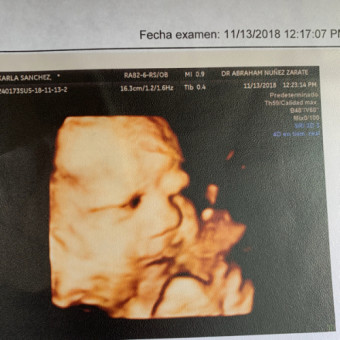 Baby Brundige Registry
Arrival Date: Dec 7th, 2018 🎉
99 N Broadview Del Río Texas 78840
The Brundige's are expecting our first baby! The nursery furniture is white and it has safari/ sports theme 😄 We can't wait to meet our Ricky Ray Brundige!
Babylist was the easiest way to merge all of our wants into one easy stop and shop location so please make sure if you purchase the items to mark them on Babylist as purchased. The registry will take you to the individual websites for purchase so if you have coupons for other sites you can still use them!!! If you find an item somewhere else that's great too just make sure to update the Babylist to make sure no one else buys it too 😄
If you run into trouble with the site reach out to Chris or Karla and we can help you! Thank you family and friends for all the support towards our little one❤️❤️❤️❤️it means a lot to us!💙
Thank you all for blessing our family!
View
---
Price
---
Stores
---
Categories