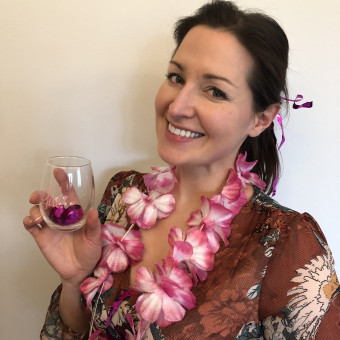 Katerina's Baby Registry
Arrival Date: Aug 22nd, 2018 🎉
Thank you for being a part of this very important event in our family's life!
Kevin and I can't wait to introduce you to our little baby girl ! Meanwhile, since it's our first child, we're trying to do the best we can to prepare for her appearance:) Because most of our friends have already had children by now, there are some items we are inheriting from them . We are very excited to be able to reuse items versus buying new. Thank you to everyone, who was willing to pass on their babies' precious items ! Because of that, we only need items limited to this registry . Don't have our permanent home yet, as you know. We are not sure what the nursery space will look like, but we would like the colors to be soft and neutral. We are not big fans of typical gender Colors and like Scandinavian look of light, natural wood, clean lines, simple. But we would be happy with anything you contribute!!
We love you dearly and can't wait to see you at the Baby Shower!
View
---
Price
---
Stores
---
Categories