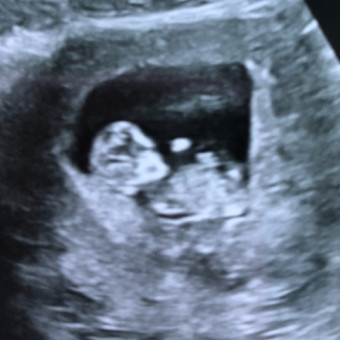 Kayleigh's Baby Registry
Arrival Date: Nov 30th, 2018 🎉
Thank you for visiting our registry, we appreciate you taking the time to think about and spoil our new addition.
A few quick notes before you browse:
1) While some items are website specific, feel free to purchase from anywhere (especially if you can find it for a better price) even if it's not listed as a retailer on this website.
2) Due to Noah and I being large babies we are asking that any clothes purchased be 0-3 or larger (i.e. No newborn clothing)
3) Baby's room is spatially challenged, so we would like to limit the number of plushes purchased for baby. Please consider purchasing a toy or book in lieu of a stuffed animal (unless baby cant live without the plush you have in mind)
4) The nursery theme is llamas (who would have guessed). Llamas are hard to find for babies so it will be a llama/giraffe/other cool animals nursery.
Again thank you all so much, we are so grateful for each and every one of you.
View
---
Price
---
Stores
---
Categories