Cody & Kelsey's Baby Registry
Arrival Date November 7, 2018
Hello friends and family! We are so excited to celebrate the arrival of Baby Flowers with all of you. We know this baby is so loved already.
You will note that there are some larger items on this registry. We are trying to keep things simple; we obviously need things like diapers, wipes and clothes, but our number one priority for this baby is health and safety. We encourage you to contribute towards a large item that we really need (i.e. first aid kit, mattress, carseat, stroller, etc) as opposed to lots of smaller things. There are "cash funds" available for things like the stroller and diapers.
Of course, we know those baby outfits and toys are irresistible, so we won't stop you there 😉 Please keep clothing simple- we are really in need of basics like white onesies, sweaters, and leggings. Zara and H&M are favorites of ours for baby clothes 😄 We are also trying to buy most things in gender neutral colors, so that they can be used for this little girl, as well as our other future kiddos. As far as toys go, we are going to try to only use wooden and soft toys. We are trying to eliminate the use of plastic, and we appreciate all the help we can get!
Thanks again to each and every one of you. We love you, and can't wait for you to meet our little Flower Bud.
Cody and Kelsey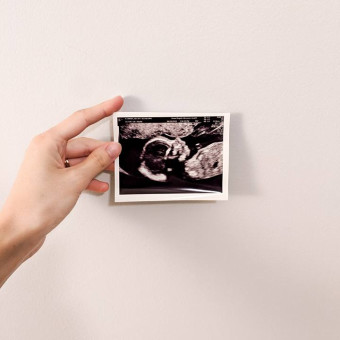 ---
View
---
Price
---
Stores
---
Categories