Aeryn's Registry
Arrival Date November 6, 2018
While we have listed several items as new, I LOVE thrifted items and as long as they are in good shape, I would prefer second hand!
The items we are really hoping to get new (for durability) are the diaper backpack, the play frame, and a decent carrier that both Jeremy and I can use for her. We haven't listed a carrier because I am a little overwhelmed by the variety!! We don't want a wrap but a harness style that will fit my 6'4" partner would be awesome!
Note the lack of pink - neither of us really like the color pink. So until she can pick her own clothes, we are going to limit the pink she is has to save our eyes.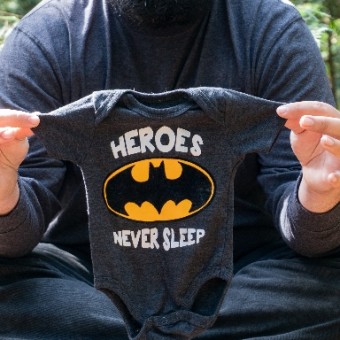 ---
View
---
Price
---
Stores
---
Categories