Kooijman Baby Registry
Arrival Date January 12, 2019
It's time to celebrate, there's a baby on the way! We can not think of a greater gift than having all of you celebrate this new chapter in our lives with us.
We have been asked what we need for the baby and we thought this baby registry would be an easy solution for answering that question. Thank you so much for your support and love.
A few things to keep in mind:
•Gender Neutral - as we are keeping our little ones gender a surprise!
•Cloth Diapering - we are planning on Cloth Diapering, so please, no disposable diapers as gifts.
•Avoid Plastic toys or toys w/ Batteries please! - we are trying to keep the things that they will interact with as safe and renewable as possible. Look for wood, cloth, rubber or even silicone or recycled plastic alternatives.
Please let us know if you have any questions or awesome suggestions!
Love,
Sarah & Maarten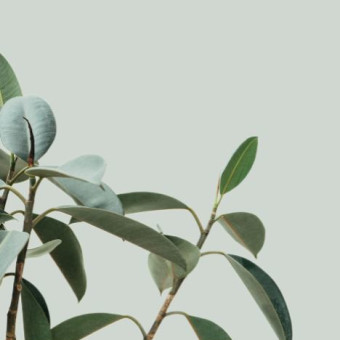 ---
View
---
Price
---
Stores
---
Categories