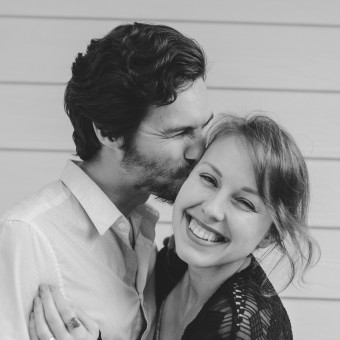 Angelique & John-Michael's Baby Registry
Arrival Date: Jun 19th, 2018 🎉
Hi Everyone,
Thank you so much for visiting our baby registry! We appreciate all of the support we've received from our friends and family in this season! We are so happy to be bringing our baby boy into the world with people who already love and pray for him.
Don't feel obligated to purchase anything, but since you're here we're going to assume you might. 😉 In that case, be sure to check the notes on each item for priority and any size/color details.
Some things you might find useful to know: 1) We plan to exclusively breastfeed. 2) We have chosen to cloth diaper and use reusable wipes (we try to be environmentally-friendly when we can). 3) As we live in a 1 bedroom apartment, our baby will not have his own nursery, but will be sharing our space with us.
If you would like to mail a gift to our house, our address is:
8680 Baymeadows Rd East, Apt 1723, Jacksonville, FL 32256
We love you all and are so grateful to be celebrating this little guy with you!
JM & Angélique
View
---
Price
---
Stores
---
Categories