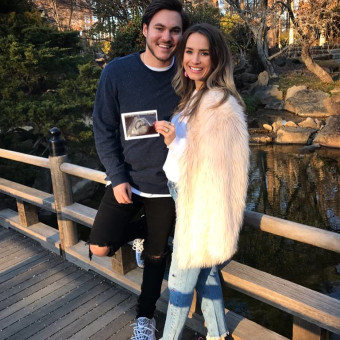 Lauren's Baby Registry
Arrival Date: Jul 30th, 2018 🎉
Hello from the Vaughans! We are living in a dream land anticipating the arrival of our little girl and our magical beginning as a family of three. We cannot thank you enough for loving us so well and passing that on to our little one. We know this little girl will bless the world!
Just to add a few notes about the registry, you can filter what you see through the options on the side of the screen, including narrowing it down to a certain store which is always helpful when shopping. You can opt to mail things directly to our home if you wish. Also, I tried to register at places that offer free shipping and a discount when you sign up for their newsletter. I mean, who doesn't love free shipping??
Thank you all for being a part of this journey! We love you!
View
---
Price
---
Stores
---
Categories