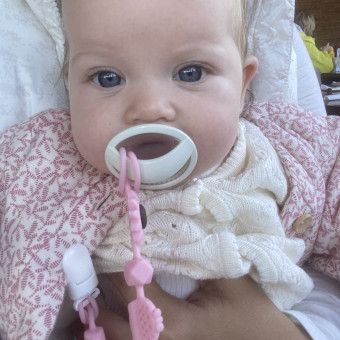 Amara Shuman's Christmas Wishlist!
May this list warm your heart as you think about the things that might light up her face this holiday season. Please remember, your presence in our lives is the greatest gift of all. The love and joy you each bring to our family mean more than any presents ever could.
Thank you for being a part of our lives and making this season so special! We can't wait to celebrate the holidays together.