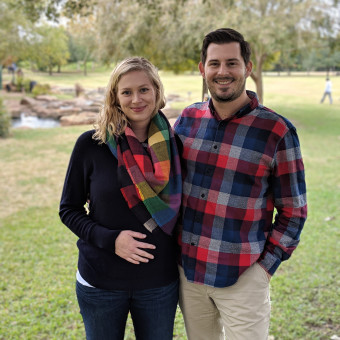 Kristen's Baby Registry
Arrival Date: Apr 4th, 2019 🎉
Baby Boy Long* arrives in April, and we can't wait to meet him!
We're trying to build up a solid collection of books so we have plenty of options to read to BBL on a nightly basis. Several classics were added to the registry, but we're sure we missed some good ones. If there's a book out there that you love and think we'd enjoy, we'd be thrilled to have it in the library for our little guy!
*Name is currently undecided.
View
---
Price
---
Stores
---
Categories