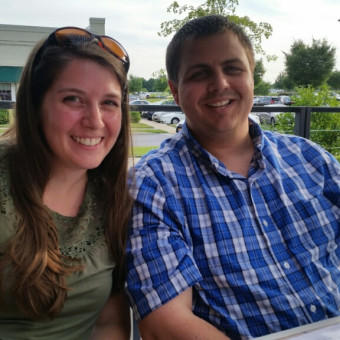 Baby Cox 2018
Arrival Date: Jul 21st, 2018
To our family and friends,
We are happy to announce that we are expecting our first baby and SHE is due on July 21st.
Thank you for visiting our Baby List - you will notice there are links to our registries and a baby fund! We have already purchased a number of our bigger baby items that are not shown on our registries. If you would like to help us out and contribute please be sure to see our baby fund if you would like to do so in this way. Please be sure to follow the link to our registry so that items purchased will be marked off as "purchased" for others when visiting the registries. Items that are priority are marked as 'must have' or 'favorite' depending on registry. Please include your name and mailing address on your gift receipt so we know who to thank! We are thankful for you and taking the time to celebrate our baby!
View
---
Price
---
Stores
---
Categories