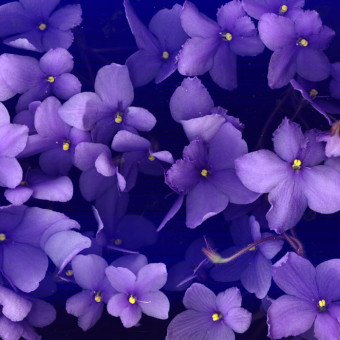 Caitlin and Dean's Baby Registry
Arrival Date: Aug 5th, 2018
Hello friends and family! Dean and I are so grateful to have you all in our lives, and we cannot wait to meet our little Violet Mae!
As you look through our registry, or if you go out shopping, there are a few things we would like you to keep in mind...
-If there is something you don't see on the list, it's probably because we already have it! Liam is letting his baby cousin borrow a lot of his baby stuff. Isn't he the sweetest? =)
-Violet is a summer baby and our house is HOT! I know those adorable little newborn clothes are hard to resist...if you would like to get her some stylish new gear, please nothing under 3 months. She will need more fall/winter clothes (We will also have onesies to tie dye at the shower for her to wear, so she can look and feel cool while listening to Grateful Dead and Bob Marley with Daddy)
-If you would like make us something with love instead, please consider cooking us a freezer meal, as the house cook will be out of commission for a bit!
It takes a village to raise a child. Violet will be such a lucky lady to know all of you as we do. Thank you from the bottom of our hearts!
View
---
Price
---
Stores
---
Categories