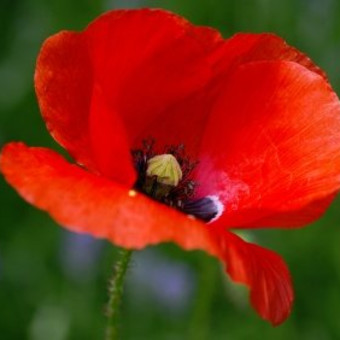 Poppy's on the Way
Arrival Date: Sep 7th, 2018 🎉
Dear Friends and Family,
We're so grateful to have you in our world and to help us welcome Baby Bardot-Tauranac! (Name still not settled.) Gifts are neither necessary nor expected, but if you would like to contribute something to our growing family we are extremely thankful. Our preference is to limit our resource use with hand-me-downs. So if you're a parent that has things to pass on, please let us know so we can remove it from our registry and help us save our planet and your wallets!
Love,
Maggie and Evan
P.S. Despite the little one getting two x-chromosomes, do us a favor and rethink the pink.
View
---
Price
---
Stores
---
Categories