Mahan and David's Baby Registry
Arrival Date August 29, 2019
We're so excited to meet William and we know you are too!
There are three additional registries linked below. Most of the items we really need are on the Amazon registry, but some are scattered throughout so take a look around!
It would be so so helpful if rather then buying smaller items you contributed to a larger item such as a stroller or the cloth diaper cash fund also linked below on this page! As soon as we've got all the big stuff out of the way, it's time to splurge on the fun stuff!
If you can make it to the shower make sure you have it shipped to your house so you can wrap it and bring it with you! If not, our shipping address is on this site!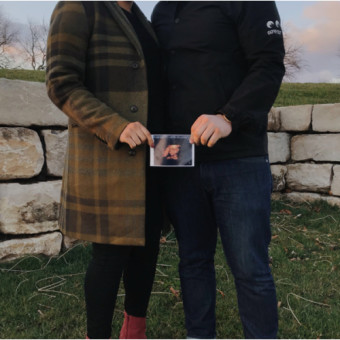 ---
View
---
Price
---
Stores
---
Categories