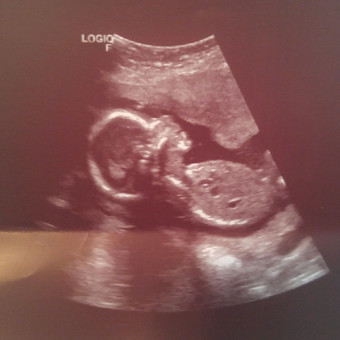 Marcia's Baby Registry
Arrival Date: Jul 9th, 2018
(A couple people have asked me what I REALLY want off my registry, so on babylist I went through and put ****MOST WANTED**** on those items. On my Target registry the most wanted items are also marked 😄. I didn't mark a lot of the clothes because if I got started I would have marked ALL of it most wanted)
We are getting excited to meet Asher Kai! (loosely translated "Happy Fire") Thank you so much for your excitement about our littlest guy, and for celebrating with us!
Basically babylist lets me put items from all over the internet in one place. I have a separate Target registry, so if you want to see that just click on the link for my Target registry and you will see that list separately. Otherwise, everything else is right here on babylist, and when you click on it, it will take you directly to where you can purchase that item. (Amazon, Babylist, Etsy, Sollybaby, etc.)
One last thing - if you see something on this list and think "I have that at home and we don't need it anymore!" (bumbo, boppy, etc, etc) OR - "I just saw that at Once Upon a Child or a thrift store!" I am HAPPY to have used but in good shape items! (Maybe just let me know so I can take it off the registry? Don't worry about spoiling the surprise.)
Thank you SO much for helping us prepare to welcome Asher into our family!
View
---
Price
---
Stores
---
Categories