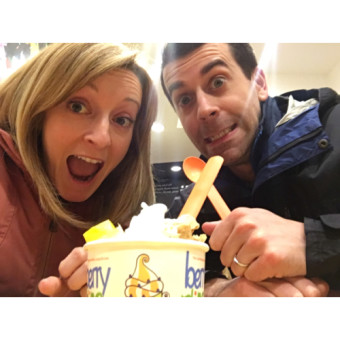 Laura's Baby Registry
Arrival Date: Jan 5th, 2019 🎉
Hello friends and family! We are thrilled and counting down the arrival of our baby girl. We are so excited to see you this fall to catch up and celebrate! Thank you for being a part of our village!
If you have any of these baby items, or other must-haves in great condition, we'd prefer hand-me-downs!
Be sure to use Buy Buy Baby coupons (on their website) or Bed Bath and Beyond coupons work there too!
If you'd prefer to ship us something directly from any site, our address is:
56 Beacon St Arlington MA 02474
View
---
Price
---
Stores
---
Categories