Samantha's Baby Registry
Arrival Date August 31, 2018
Hi everyone! Thank you so much for being a part of this next adventure we are starting on! We are so grateful for you.
A few notes about our registry:
1. We have done research on certain "big ticket" items and would prefer to stick with those brands/models. However...
2. Items like toys and clothes we are more flexible on. We definitely encourage used items! Baby clothes get used for such a short period of time and as long as there are no huge/gross stains on them, we feel comfortable using them second (or third or fourth) hand. Poshmark has some seriously cute things and I'm sure your local thrift store does too. All the sizes on our registry are 0-3 months but babies grow fast! Please feel free to buy larger sizes as well.
3. While toys and clothes are definitely the most "fun" things to buy for baby, please remember that we need the "boring" stuff too! The "nose sucker" may seem much less glamorous than an adorable rattle, but those types of items are much appreciated and needed.
THANK YOU for your love and generosity as we start this new chapter of our lives!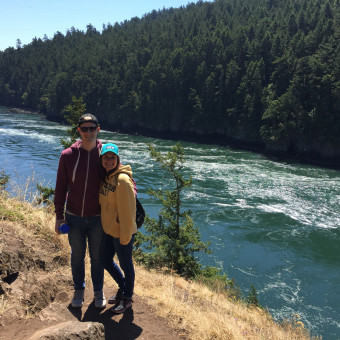 ---
View
---
Price
---
Stores
---
Categories