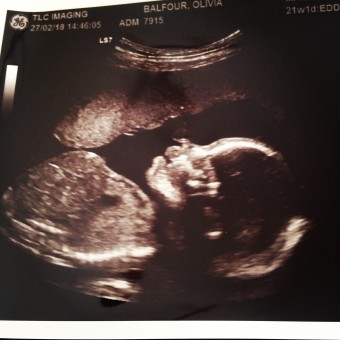 Olivia's Baby Registry
Arrival Date: Jul 9th, 2018
We're having a boy!!
Thank you for taking the time to look through this page and it will be fantastic to see you at the shower!
This may be a 'registry' but please do not feel any pressure to buy the things on here, as I have used this as a way to save items I have seen and liked throughout my pregnancy.
It's more of, 'this is the style I like', though there are some items I have researched and want specifically. I will mark these with a #only.
But to reiterate; that doesn't mean in any way that you need to get them as they tend to be the more expensive items (eg the leander matty change mat or baby carrier)
Particularly when it comes to clothes, there is really no need to spend lots of $$ as they either tend to grow out of them really quickly or get dirty! I seriously would not be at all offended to receive 'hand me downs', secondhand or op shop finds! And also he will be born in winter so keep that in mind, when looking at clothes sizing.
I'm sure there are things that are not on here that I have missed, but we have also bought some things already: pram, rocking chair, bassinet/cot, breast pump and changing table. So let me know if there is something essential that I have missed.
Also we are planning to use reusable nappies, so if you have any questions about that or in general please message me!
xo Liv
ph: 0450533060
View
---
Price
---
Stores
---
Categories