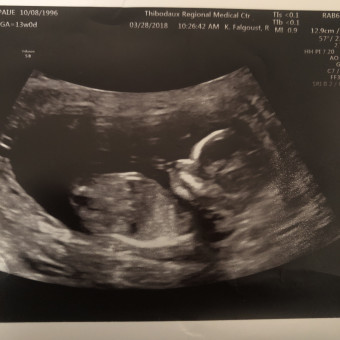 Paije and Coys Angel's Registry
Arrival Date: Oct 3rd, 2018 🎉
Welcome to our registry!
We Kindly ask that you get the specific items we request.
If you would like to purchase items not on the registry we ask they come in black and or white if possible
We would prefer gift cards instead of clothes.
If the item you are purchasing has a protection plan option we recommend and would appreciate you purchasing the protection plan also.
We ask that instead of giving a card you give a book we will keep the book and either we or you can give it to him for future events.
If you have any questions feel free to contact Paije (985)713-9715
We look forward to you meeting our bundle of joy
Thank you for your kindness & Love.
God bless You all!
View
---
Price
---
Stores
---
Categories