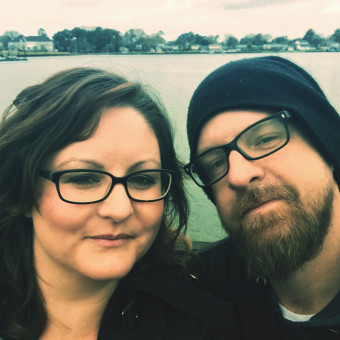 Trish and Adam
Arrival Date: Sep 10th, 2018
Thank you for helping us welcome and prepare for our baby girl! This is an exciting time for us and we are happy you are part of the celebration!
A few notes about the list...
We have decided to use hybrid cloth diapers instead of disposables, which is initially quite expensive, so these would be greatly appreciated. We will need several outer shells (in a variety of colors and patterns), as well as plenty of inserts.
I went a little overboard with the clothes on the list...the important thing to note is that there may be some hot days when baby is born, she will be 3 months during cooler fall months, and 6 months in the coldest part of winter. Fall and winter outfits would be the most helpful. Other clothes are welcome, including hand-me-downs.
Thanks again!
Trish and Adam
View
---
Price
---
Stores
---
Categories