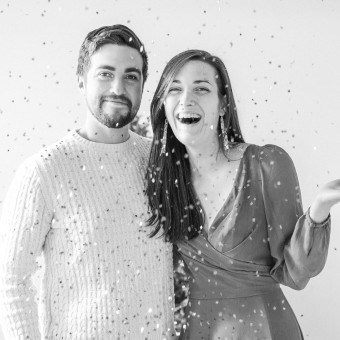 Christopher and Jacqueline's Baby Registry
Arrival Date: May 27th, 2018
Hello loved ones!
Thank you for stopping by our baby registry (turned "Birthday Wishlist"). Your love and support throughout this past year has meant the world to us!
As Isla's FIRST Birthday approaches we have kept our registry going with Babylist and turned it into a Isla's birthday wishlist. We, of course, need nothing more than the company of loved ones as we celebrate this amazing little girl's first birthday...however, if you wish to bring a gift to the celebration we have a list here to inspire you.
Again, thank you so much for being a part of this journey with our little family. We are constantly reminded just how blessed we are by the people who surround us. And we are so incredibly grateful for all of the love that surrounds our darling Little One.
Cheers!
View
---
Price
---
Stores
---
Categories