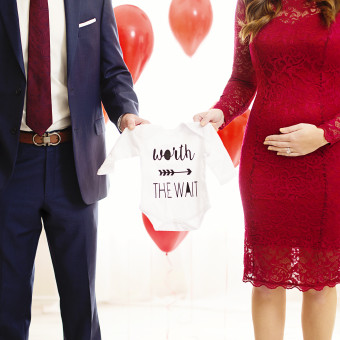 Baby B's Baby Registry
Arrival Date: Aug 18th, 2018
Hi everyone!
Thank you so much for visiting our registry! We appreciate ALL the support we've gotten since announcing our big news! Baby Bennett is everything we've ever wanted and we can't wait to meet her!
We also wanted to thank all of our friends and family for their suggestions and advice in creating this registry. We are so fortunate to have so many great moms and dads in our lives!
Thank you for helping to make this such a special time for our growing family! We can't wait to see you and for you to meet our little girl!
Love,
Rae, Drew, & Alli
View
---
Price
---
Stores
---
Categories