Mae's Baby Registry
Arrival Date July 24, 2018
Welcome to Mae Quirk-Garvan's baby registry.
These are just some thoughts on things we found and/or things that were recommended to us - however we LOVE second-hand items (in fact we might prefer them).
We'd also love some gender neutral stuff; pink is fine but not JUST pink. From what Mae has told us, she loves all colors.
Also if there isn't an item on here that you think was a lifesaver - it could be because we already have it, or it could be because we forgot or didn't think of it. Feel free to reach out to either of us to ask.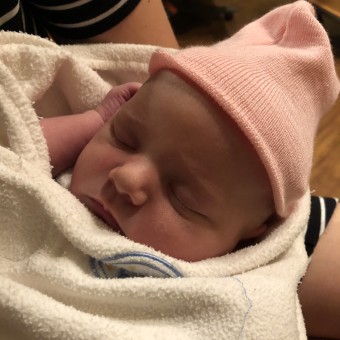 ---
View
---
Price
---
Stores
---
Categories