REBECCA + BRETT WILCOX'S BABY #2!
Arrival Date November 26, 2018
Hello Everyone!
Thanks so much for stopping by and for being such a special part of our growing family. We have much of what we need but have added a few small items if interested. Most importantly, we hope you will share in some beautiful memories with Roan and baby brother.
A small note on this registry, you'll see items from multiple stores, even Etsy!
How to browse and buy:
When you choose an item from the list, remember to click 'I'll buy this' to reserve the gift under your name. Then, all you need to do is click the link to purchase it online and mark the gift as purchased. Simply follow the website prompts 😄
If you just want to look at the product, click on the thumbnail image and then click on the website link below the item image in the pop-up.
We are so excited to be sharing this amazing journey with our nearest and dearest. Mark your calendars - as baby brother is making his debut November 2018 xo - B&R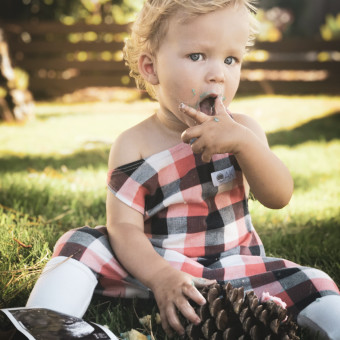 ---
View
---
Price
---
Stores
---
Categories