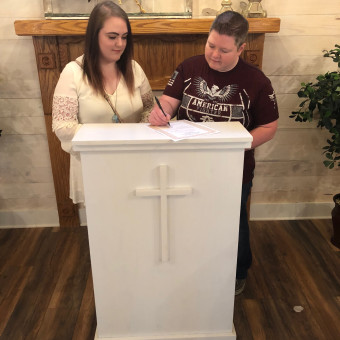 Megan + Nancy's Baby Registry
Arrival Date: Jan 1st, 2019 🎉
Hi everyone:)! Thank you so much for taking a look at our baby shower registry! The time frame for the adoption agency that we are using is from 3-18 months on average. We will let everyone know when we have matched with a birth mother.
Our contract strictly states that we're not able to post anything about our adoption on social media until final placement to respect birth mom/ baby rights. As much fun as it is to post on social media our contact can be terminated if we post on social media. Please keep everything gender neutral as we won't know the sex of our baby until final placement.
Thank you for your support and respect for not posting on social media:). We love you all!
View
---
Price
---
Stores
---
Categories