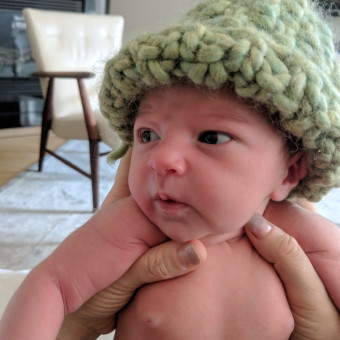 Ruby Wallis Eppstein!
Arrival Date: Sep 26th, 2018 🎉
We'll start this registry with a note that we have more than enough gear for Ruby via generous hand-me-downs to get her through life and to fill up our small apartment. As such, please do not feel obligated to send us anything and consider donating to a meaningful cause on our behalf instead.
As some of you insist that you'd like to get something for Ruby despite all this (whether we like it or not), here is a list of items that we'd put to good use.
View
---
Price
---
Stores
---
Categories