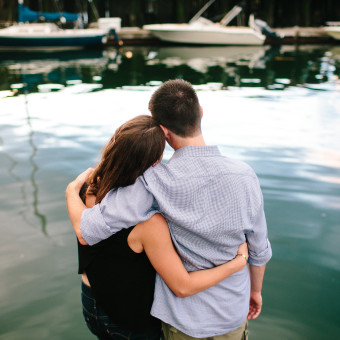 Sarah & Jackson's Baby Registry
Arrival Date: Sep 24th, 2018 🎉
Fun facts about September 24, 2018:
It's the Harvest Moon, which is when the moon is closest to the horizon and it plays some neat tricks on your eyes. It has that orange hue because when you look toward the horizon – you are looking through a greater thickness of Earth's atmosphere than when you gaze up and overhead. The atmosphere scatters blue light – that's why the sky looks blue. The greater thickness of atmosphere in the direction of a horizon scatters blue light most effectively, but it lets red light pass through to your eyes. So a moon near the horizon takes on a yellow or orange or reddish hue.
It's also our due date.
View
---
Price
---
Stores
---
Categories