Sonya and Cyril's Baby Registry
Arrival Date September 29, 2015
Hello everyone, and welcome to the wishlist for Auden Elizabeth Boswell! : )
Audie's here, but never fear:
here are some ideas for birthday cheer!
Or perhaps you'd prefer to defer
for Christmas or New Years or even Easter.
Whatever you feel, whatever you want -
maybe some ideas for your own enfant! : )
(hey, mama never said she was a poet,
so it goes that perhaps she ought to forgo it
and stick with teaching poetry instead)
------
"Among those whom I like or admire, I can find no common denominator, but among those whom I love, I can: all of them make me laugh."
- W. H. Auden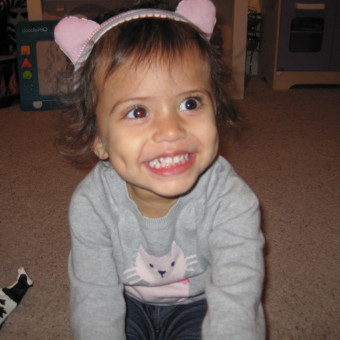 ---
View
---
Price
---
Stores
---
Categories