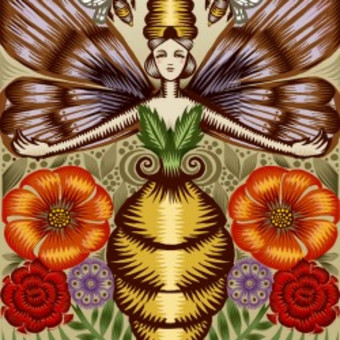 Stacey & Alex's Baby Registry
We are thrilled to be on this journey and appreciate your love and support! As you might expect we have some "alternative" requests that stray from the mainstream baby culture. So, we wanted to give a quick overview of some values that we are planning to hold as parents, especially in the realm of "stuff". This way we will be able to make good use of your gifts.
1) We love to reuse! We have not bought new clothes for ourselves in years in an effort to overcome the consumer mentality that is so pervasive in our culture. None of that is changing for us just because our family is growing! If you have second hand items (or discover them on craigslist, for example) we would be happy to receive them as gifts.
2) We will do our best to clothe our child in natural fibers (100% cotton, hemp, bamboo, etc). That means no synthetic fibers which can be a challenge to find!
3) We want to avoid plastic any way that we can. The major exceptions will be a car seat and some synthetic diaper covers. We request that you NOT purchase plastic toys for our little one. Humans have been raising babies for a long time without plastic and we aim to continue that tradition to the best of our ability.
4) We appreciate each one of you! We deeply believe that raising a child requires a village and we look forward to our little one sharing life with each of you. Please do not feel obligated to purchase something for us. Your presence at the tree planting ceremony and throughout our child's life is the most important thing. Blessings!
View
---
Price
---
Stores
---
Categories